Watch the video below or read on to learn how to add new projects.
---
You can create and manage your projects from the home screen in your Nozzle workspace. To return to this screen, just click on the Projects tab.
To create a project, click on the green Add Projects button in the top right corner.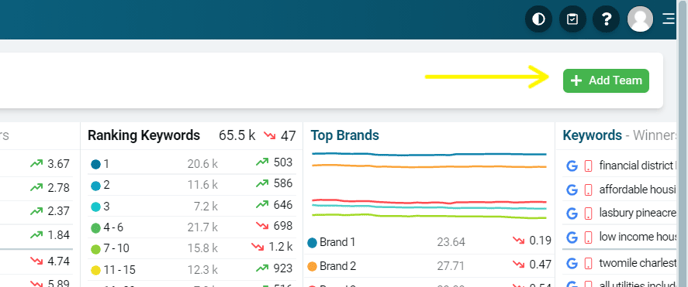 Then, name your project and click Create Project.

You can create additional projects as needed by following the same process.
To manage a project, just click on the Settings Cog next to its name on the home screen.